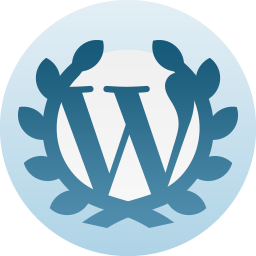 Writing Anniversary Day
I can't believe it's been 4 years… I don't write has much as I wish that I could, and I don't publish everything that I write. Still, this blog has been a savior in my life.
I started fabricthatmademe 4 years ago in search of myself, to give myself a voice again. I was sick and tired of being silenced for so long! Creating fabricthatmademe and having this awesome community of other skilled writers and creators has given to me such confidence and strength in my own abilities, and an understanding of the power that I hold over myself! For this, I'll be forever thankful for this platform, the community here and the small following that I've build over these last 4 years.
We've all stuck together, supported, inspired and encouraged each other over the years… and I've enjoyed every minute! Some of you have been with me since day one, others came mid-way… Some of you came and went and then came back and left again… that's okay. Many of you are new to this strange, joyful, stressful and real world that I write about. Either way, I am so glad that you are here! The emails, comments and connections all matter!
So what's to come for me and fabricthatmademe?
I want to be brave in my writing and continue to challenge myself , to go past my comfort zone. Who knows where it will take me? I hope to keep going and never stop writing, no matter what I am writing! Whether it's a journal writing, poetry, quotes, sharing Bible verse, or short stories… I have no plans on stopping!
Here's to another year on this keyboard! Thank you for stuck with me, following, sharing, liking, reblogging and as always… being a constant force of love and support for the years! Writing is a big part of my life with or without an audience, but you all make it special for sure! So thank you from the bottom of my heart! ❤
SK